Love is a sacred energy that when shared between two people enables both of them to dance together as one within the energies of both 3rd dimensional Happiness and 4th dimensional Joy.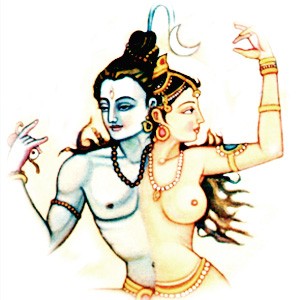 However, both people have to be at an energetic emotional level where they are able to give the energy of Love freely to each other and dance together in the energies of Joy. There are no 3D words that can explain the wonders of a 4D Joy filled relationship.
Unfortunately, in today's world, as seen in people's faces and their actions in life, there are few people who are able to fully love another person because of their own personal past unpleasant experiences in life.
Fortunately, we at Love Energy Centers have the lost knowledge, wisdom and techniques that enable people in today's world to be able to fully love themselves and others.
Our ancient and modern Love Energy Techniques enable and empower one to cleanse emotional energies from memories about unpleasant past experiences in life, release stress, live exciting adventures in Conscious Awareness and fill one's Mind, Body and Spirit, or Soul, with multidimensional energies of Unconditional Love.
We offer a variety of immediate downloads or snail mail CD recordings that contain the lost knowledge about Love Energies and a series of Love Energy Techniques to immediately help people increase the amount of Love Energies in their lives.
We have many Love Energy Centers around the world where you can meet like minded people, enjoy Love Energized Food Products, receive Love Energy Healing Treatments and learn our Love Energy Techniques.
One becomes able to find the "Perfect Mate" when one becomes the "Perfect Mate" for another person, one who is filled with love and living in the present without emotional baggage from past relationships.