We offer 1 & 2 Day Classes that enable participants to practice our Beginners Love Energy Techniques contained in our at Home recording series under the guidance of a Love Energy Techniques Adept Teacher.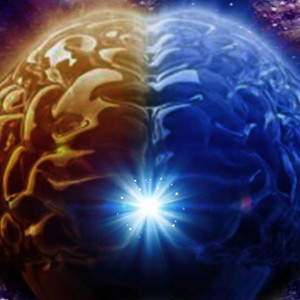 Our Beginner Classes also include a personal experience with 5th dimensional Unconditional Love Energies of Bliss during a Whole Brain Love Energy Treatment by the Adept Teacher that enables 4th dimensional Unconditional Love Energies of Joy to activate and radiate within one's 3rd dimensional physical body's brain and one's 4th dimensional Emotional Body's Mind.
In addition, a Starfire Love Energy Healing Treatment is given to participants so they may personally experience the 7th dimensional Unconditional Love Energies of Beyond Bliss used in our Starfire Love Energy Healing Treatments.
Please email us with a subject line of "Beginner Classes" and give us your name, city, province/state and country, so we may direct you to your nearest Adept Teacher.